JRS Cellulose Products ...
that's the answer:
The starting material for many innovative solutions in industry and technology.
The versatile functions of JRS Cellulose Products :  
Binder
Thixotropic agent
Disintegrant
Pressing aid
Pigment
Dispersing
Gelling
Absorber
Drainage
Reinforcement
Abrasive agent
Filler
Flowing
Release agent

Tabletting aid

Granulation aid

Thickener

Stabilizer

Spacer

Matting

Strengthening

Drying

Tablet distintegrant

Anticaking

Extrusion

Green strength
Disintegrant
Faster and more complete disintegration of tablets and granulates in aqueous systems.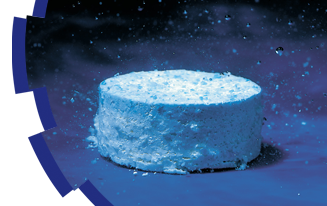 Binder
The ideal dry binder for increasing granulate and tablet hardness. Reduces machinery wear and tear.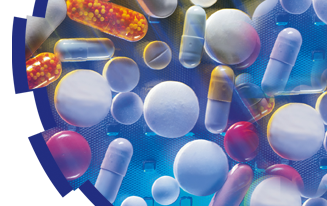 Thickener
Synergy with other thickeners. Controls rheology and flowability.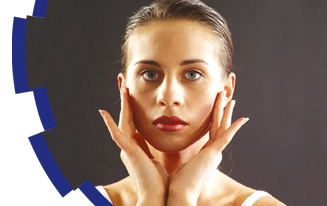 Drying
Drying is more efficient, energy is saved, machinery performance increased. In many drying operations, JRS Fibers have a significant impact on improving efficiency. Drying processes are faster, require less energy input, are more stable and lead to huge cost savings. A reduction of the diffusion resistance increases the drying rate.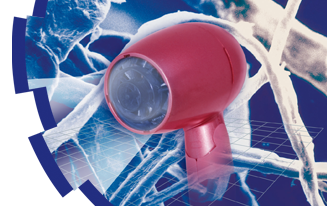 Reinforcement
Green strength is improved through the fiber network. Cracking can be reduced.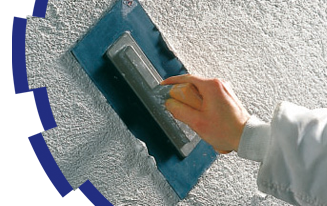 Pigment
Pigments for property improvement (e.g. color reproduction) in special paper coating and paints ...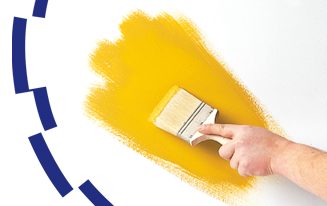 Extrusion
Cellulose reduces adhesion. The flow rate is increased. Improved green strength.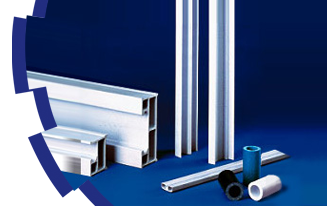 Absorber, Carrier
Liquids are absorbed in the capillaries of the cellulose. Cellulose is a carrier of solids and liquids.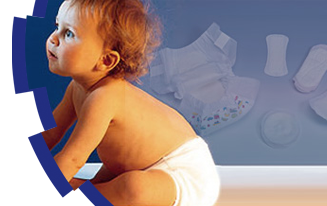 Innovative materials
Innovative materials need functional ideas. JRS Cellulose Products open the door to a new dimension in application technology.  
Rheology Additives
These additives ensure there are no negative influence on the flow behavior characteristics of aqueous and non-aqueous systems.
Pressing Aids
Pressing aids are utilized so that lower pressure forces can be used to compact tablets with no adverse effect on stability.
Thixotropic Agent
JRS thixotropic agents are stable when applied in a linear motion via nozzles and rollers. When linear forces are removed, the fibers naturally form a fiber network. The fibers act as a binding agent In the product, and thus reduce the possibility of slippage, on vertical surfaces.
Curious?
More examples? Questions? Information?
Then please contact us through our