Applications Food
Dietary Fibers, Compounds, Functional Celluloses, Application Services
Attractive applications for better, healthier and more profitable product ideas. The fields of application are constantly expanding.
Bread an Bakery
Energy reduction

Fiber enrichment

Health benefits

Freshness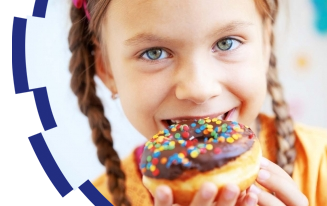 Meat and Sausages
Fiber enrichment

Calorie reduction

Fat replacement

Texture improvement

Form stability

Fruit Preparations
Thermo stability (bake + freeze stable)

Shear-reversible

3D-network (of insoluble cellulose fibrils)

Texture improvement

Drinks
Stabilization of particles
Fiber enrichment
Easy handling
Independent from most recipe and processing parameters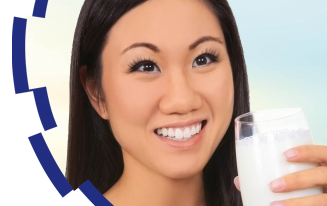 Extrudates, Wafers and Pasta
Fiber enrichment

Texture improvement

Less abrasion

Frozen Food
Adhesion

Reduced skin formation

Form stability

Healthfood
Fiber enrichment

Filler

Calorie reduction

Vegetarian Products
Form stability

Fiber enrichment
Thermal gelation

Water retention

Cheese
Better pourability

Anti-caking effect

As most of our VITACEL® products are neutral in sensory and coulor they are used in the most important fields of the food industry.
The VITACEL® Apple Fiber  additionally possesses fruit specific flavours which are used beneficially in many application fields.    
Being a system and technology partner
we are available with application advice, formulation support as well as our quality assurance and logistic services.
We are looking forward to your questions and requirements!