Better.
Green.

Intelligent.
Cellulose Filter Aids

for Precoat Filtration
The Proven Green Recipe for Success
For most diverse applications within industrial precoat filtration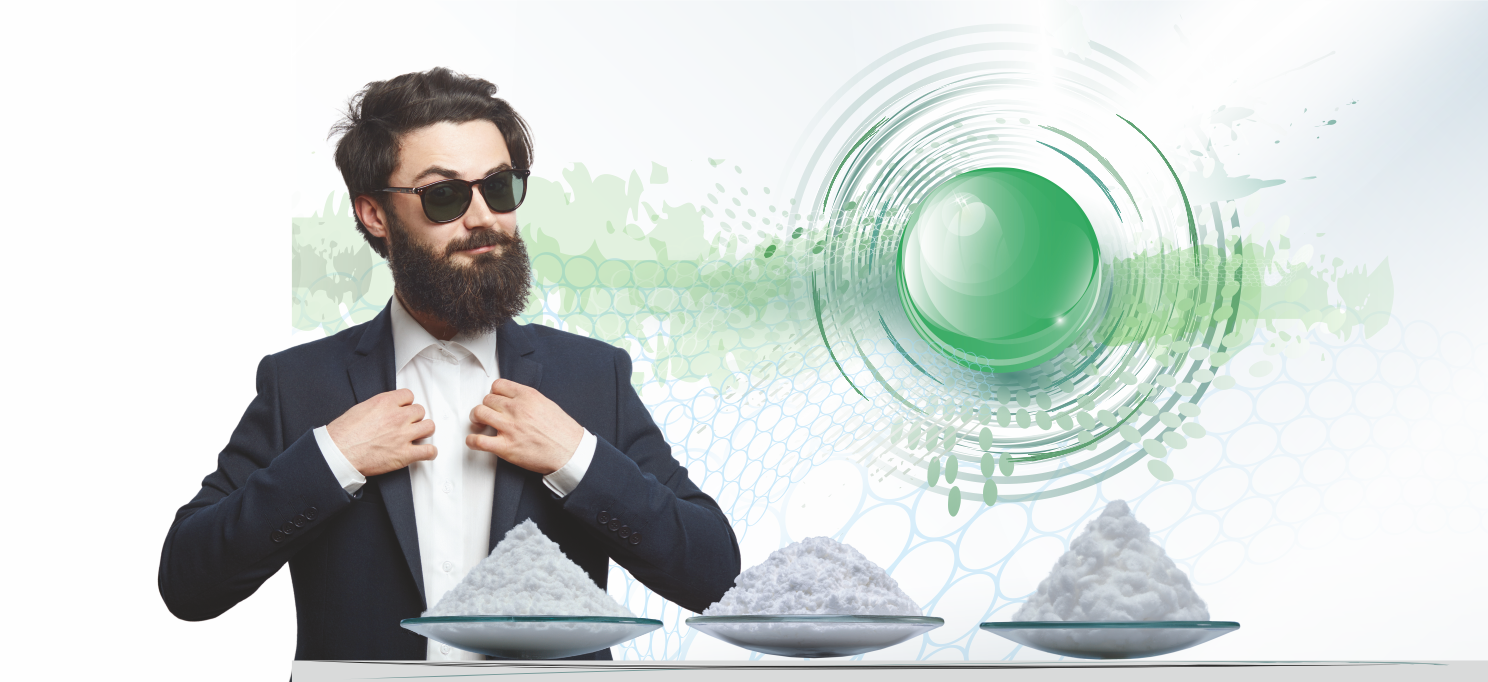 Intelligent Solutions for Precoat Filtration
More than 40 years of successfull practical experience and competence

  Regrowing Natural   
  Raw Materials

     Unique JRS     
     Process  
     Technology

Multifunctional
Filter & 
Processing Aids
Plant-based,
Sustainable, Green
Sophisticated,
Nifty, innovative
Highly Efficient,
High-tech, Superior
MAKING PRECOAT FILTRATION BETTER FOR
Highest Quality and Reliability
JRS is your strong and worldwide active partner
Market-leader in green filer and processing aids, widest product portfolio including tailor-made specialities, proven expertise across segments, trial support, technical advice and application support, process optimization and cost-saving programs, R&D partner, global network of JRS Sales Offices and dedicated agents or distributors.
JRS - Your Systems and Technology Partner
Intelligent Solutions for Precoat Filtration
3.500 employees
Globally more than 90 production sites and sales & support centers
Independent owner-led, family company group
Raw Materials

Fiber Functionalities
Application Know-how
Production & Process Technology
Global Logistics & Services